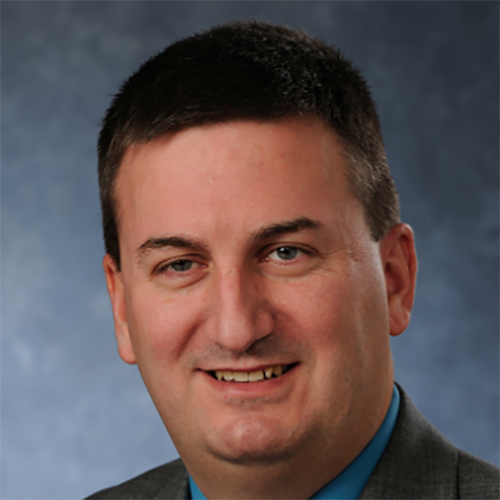 Partner, Audit & Assurance, Louis Plung & Company
Joe has more than 25 years of accounting, auditing, and tax experience with employee benefit plans, not-for-profit organizations, and large to mid-size companies. Joe joined the firm in 2004, and prior to that he worked for other accounting firms in eastern Pennsylvania.
Joe holds extensive industry experience within non-profit, manufacturing, construction, wholesale distribution, retail, agriculture, and real estate development companies. In addition, he has a variety of non-profit clients including volunteer health and welfare, human services, and foundations. He is certified to preforms audits in accordance with the Uniform Guidance and Yellow Book.
Joe's employee benefit plan experience includes defined benefit, defined contribution, and 403(b) audits. He currently conducts audits for more than 20 benefit plans ranging in size from 100 participants to more than 14,000.
Community Involvement and Professional Associations
AICPA/PICPA
Leadership Pittsburgh Class of XXXII
Board of Directors, PICPA Pittsburgh Chapter
President, 2019-20

President-Elect, 2018-19
Vice President, 2017-18
Secretary, 2016-17
Treasurer, 2015-16
Education
B.S., Indiana University of Pennsylvania