PLANT YOUR ROOTS
Buying a home is a big decision. It means calling the shots on how you want to decorate and design your space without having to change it back when you decide to move out. It also means being able to stay in your place as long as you'd like, and in some cases, it means paying less every month in your mortgage than in rent.
Homeownership puts you in the driver's seat of your future and below are six reasons why you should consider buying a home.
Home prices tend to rise over time; a home purchase is one of the best investments you can make

It can cost less than renting

Stability, security and peace of mind

You'll pay less in taxes

Your home is an investment in your future

You'll be able to have a greater voice in community 
IT'S AN OPTION FOR YOU
Let's be honest – as great as buying a home sounds, it can also be intimidating. A lot of us are used to buying things based on what's in our bank accounts or what we bring in every month, and the idea of walking into a bank and asking for $200,000 to spend on a home can sound a little scary, if not impossible.
In fact, you might be paying close to a $200,000 in rent right now.
According to the U.S. Census Bureau's 2013-2017 American Community Survey five-year estimates, the median home value in the US is $217,600, and those with a mortgage spend a median $1,500 per month on housing costs. And according to the same data, the average rent in 2017 was $1,082.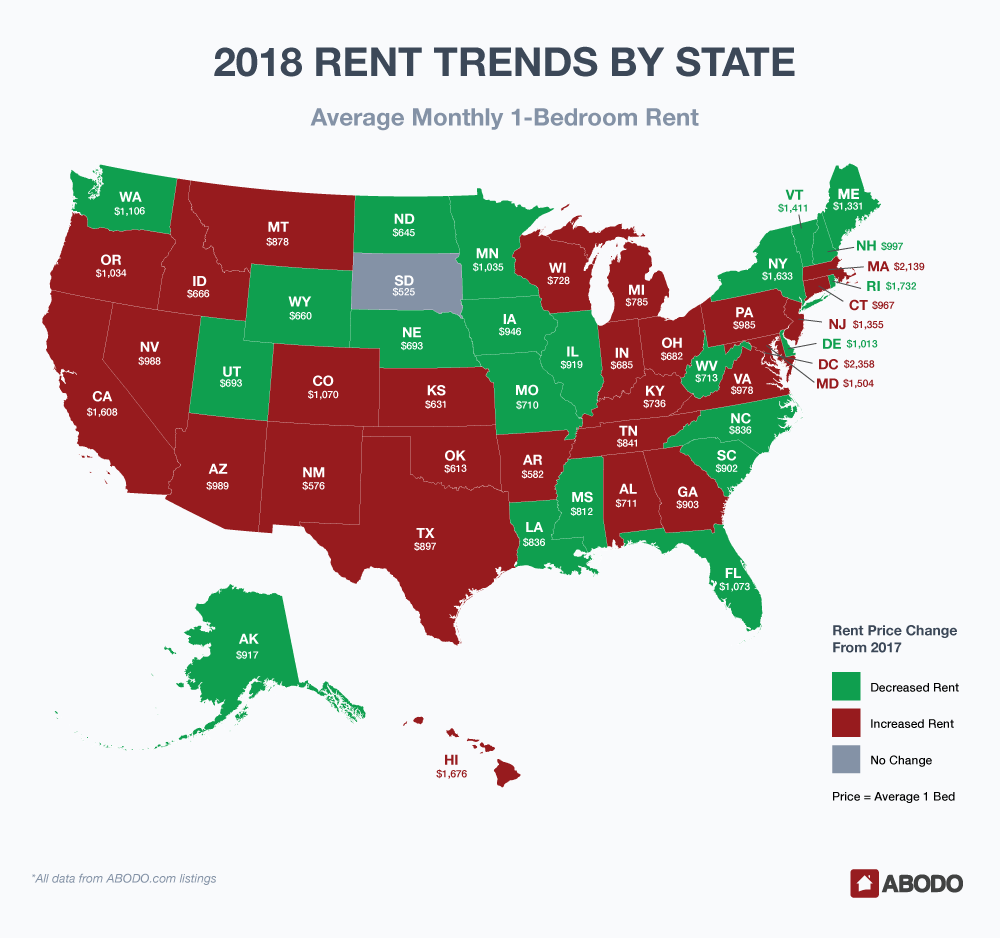 Keep in mind that unlike a mortgage rent prices rise every year.
Below is the average monthly rent In a few communities that the National Urban League's affiliate movement serves:
Buffalo, New York - $1,063 (2% increase from last year)

Chicago, Illinois - $2,007 (6% increase from last year)

S

t. Louis, Missouri - $943 (4% increase from last year) 
Compare the average home price in each market:
Buffalo, New York - $86,000

Chicago, Illinois - $226,500

St. Louis, Missouri - $117,900
Take a look at our mortgage calculator below to see what your rent equals in a mortgage and check out the next step in our journey to becoming a homeowner, Get Advice + Make a Plan, to learn how the National Urban League can help make your dream a reality.
Step 2: Get Advice + Make a Plan