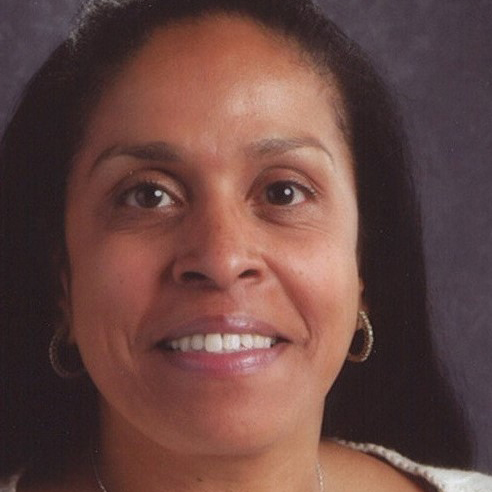 Vice President, Access and Opportunity, Education & Youth Development
Darlene H. Marlin is the Vice President of Access and Opportunity, in the Education & Youth Development Division of the National Urban League. She has 20 years of proven senior management experience. She directs the Division's portfolio of key P-16 programs that are aligned with the National Urban League's goal that every American child will be ready for college, work and life by 2025.
Her career has spanned the educational continuum, from finding funding and directing early childhood to college completion programs. Ms. Marlin serves as an expert technical advisor to the 90 Urban League serving in 35 states and the District of Columbia, providing leading-edge information and resources on education trends and topics that include but are not limited to STEM college and career exposure for youth.
Ms. Marlin has earned graduate degrees in both Childhood Education and Public Administration and an undergraduate degree in Business Management.